Page Middle School Music Department
Courses
Strings Classes

Strings 1 - Open to all grade levels and students.
Strings 2 - Open to students who have successfully completed Strings 1.
Strings 3 - Open to students who have successfully completed Strings 2
Band Classes

Beginning Band/Band 1 - Open to all grade levels and students. In this class, students select an instrument and are how to produce a sound, read music and interpret music, and learn about the fundamentals of music (e.i. music theory, music history). The students in this class will have at least two public performances each school year. Successful students generally practice their instruments outside of class to build upon what is taught in class.
Band 2/3 - This class is open to all students who have successfully completed Beginning Band/Band 1. This class continues the instruction from the previous classes and will explore those concepts at a higher level and in a more in-depth manner. These students will also have more public performances and opportunities to travel outside of the community for performances.
Choir Classes
Mr. Moore is in his seventh year of teaching and his third at Page Middle School. He has taught band, choir, guitar, and general music classes across Arizona and has helped students excel in their studies. Students in his courses have been selected for regional and all-state groups with Mr. Moore's guidance and assistance.
Courses Taught
Band 1
Band 2/3
Digital Media
Yearbook
Contact Information and Office Hours
Email - amoore@pageud.org
Office Hours - Monday, Tuesday, Thursday, and Friday; 3-3:45 PM
Education and Degrees
Bachelor's of Music in Music Education - Bradley University
Master's of Science in Instructional Technology - Grand Canyon University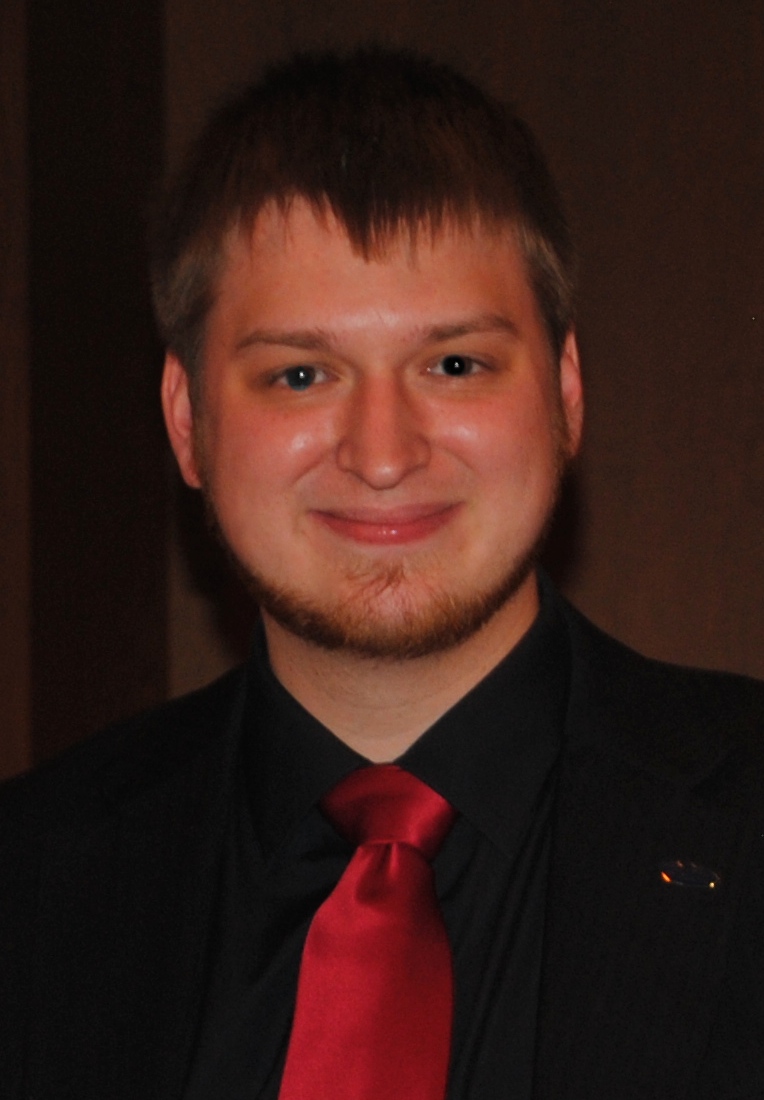 Music Department Contact Information
Contact List
Contact Name
Department
Job Title